Social Distancing Medical Alert Systems: At a time when we are reprogramming our social and economic activities, the health of our loved ones is undoubtedly at the forefront of our minds. Social distancing means that many of us are working remotely, although not everyone can do so. But it has also cut us off from people who are at the most risk from Covid-19; namely, seniors and those with underlying health conditions.
We have seen instances of the best of humanity over the last six months: Young people across the globe delivering groceries and supplies to the elderly; people running charity marathons on their balconies; musicians live streaming their concerts online; grocery stores operating elderly-only opening hours – the list is endless.
But good intentions aren't always enough to assuage any worries, and it's the case that technology must step in. Medical alert systems market was already seeing rapid growth before the Covid-19 pandemic, with a 2019 study showing a compound annual growth rate of 7.6% and predicting a $10 billion+ global market by 2025. As you might expect, the advent of Covid-19 is likely to ensure that sales spike further.
Tech Has Enabled Systems to be Varied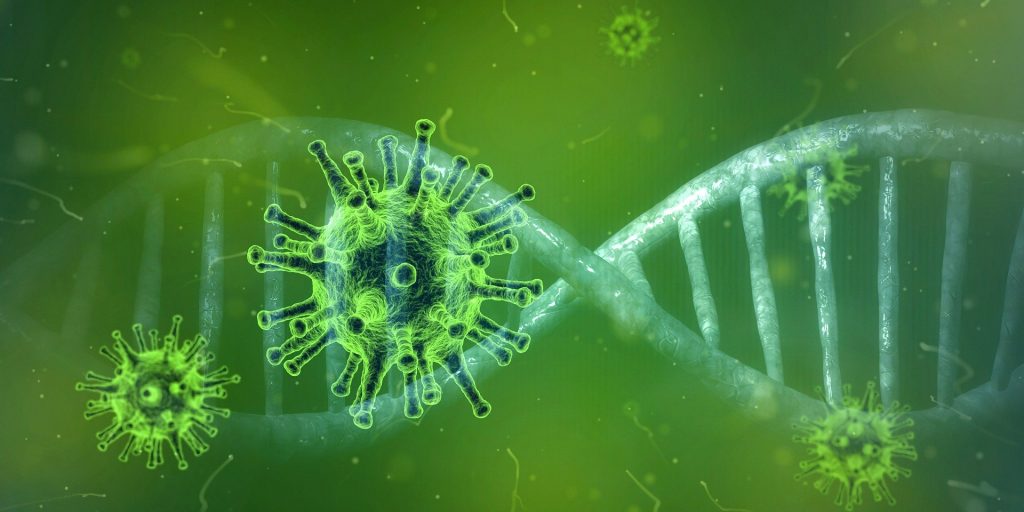 First of all, the pertinent question: What is a medical alert system? To be clear, it's not definable as a single device nor as a service with a singular purpose.  Some of the services come in the form of wearables like smartwatches or wristbands, whereas others might be an Alexa-like hub for your home. Some are designed for those sequestered at home, and others for travellers. Some will deal with issues related to the elderly or infirmed, others for young families.
Obviously, with regards to Covid-19, you will be thinking of a service designed to alert emergency services or family if something happens when in self-isolation. There are services like Phillips Lifeline and Medical Guardian specifically designed to deal with that. Rather than recommend a specific brand – and there are many out there – we would instead implore you to do some comparison shopping before deciding on a medical alert system. That allows you to ensure the service you matches up to your particular needs.
Do the Research Before Choosing a Medical Alert Service
At a fundamental level, a medical alert service offers a connection to the outside world. It might be something rudimentary like an alert-button that will notify family or emergency services, or have a more sophisticated monitoring system that can detect falls. Again, we should stress that each service has different specificities, although some are all-rounders, so it's best to do some detailed research before you consider signing up to one.
While Social Distancing Medical Alert Systems are useful, and, indeed, vital for some, there are also practical steps we can take when concerned about loved ones during the pandemic. For instance, have you thought about gaining access to the home during an emergency? Something simple like ensuring that you have a key to gain entry to the property can often be overlooked. In addition, checking in with at-risk friends and family on video calls – rather than voice calls – can help because you can 'see' issues that you might not have heard on the phone.
Above all, communication is paramount. That might sound like a throwaway cliché, but it is, nevertheless, true. You can organize check-in times with a simple text message response. Or you could use the 'passive alarms' that some medical alert services offer, which will send an alert if the user hasn't checked-in at an agreed time. Regardless of what you decide to do, think it through and ensure it is in the best interest of those you care about in this worrying time.